I know I just posted my sign up, but the link-up for January and February for the 2016 TBR Pile Challenge is up, so I'm going back-to-back here.
I did really good in January, reading 5 books from my TBR pile, and taking three off the TBR shelf!
TBR Shelf Reads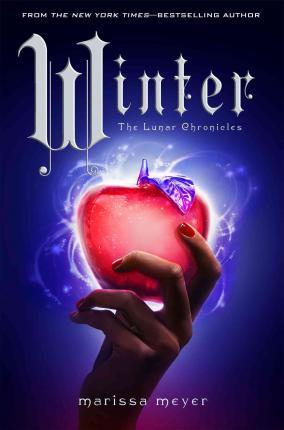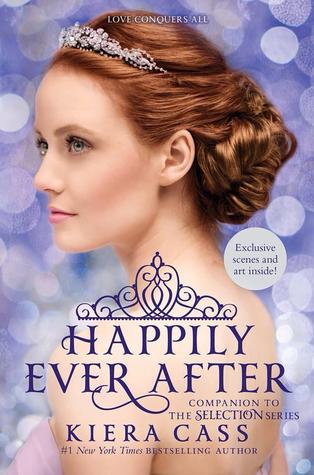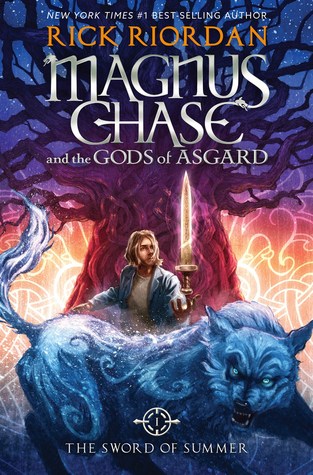 Title: Winter
Author: Marissa Meyer
Series: The Lunar Chronicles #4
Published: November 10, 2015
Purchased: November 27, 2015
Read: January 13, 2016
Rating: 5 stars
Quick Review: I was so excited to finish this series, but so sad to see it go! It was a fabulous ending that did not disappoint!
Title: Happily Ever After
Author: Kiera Cass
Series: The Selection #0.4, 0.5, 2.5, and 2.6
Published: October 13, 2015
Purchased: November 27, 2015
Read: January 17, 2015
Rating: 4 stars
Quick Review: This was so fun to reading while waiting for The Crown! I had read all but The Favorite (plus the bonus scenes) and loved getting a refresher on the other stories. Honestly, I don't love The Guard but the rest are fabulous! Plus the extra epilogue-so cute.
Title: The Sword of Summer
Author: Rick Riordan
Series: Magnus Chase and the Gods of Asgard
Published: October 6, 2015
Purchased: October 7, 2015
Read: February 2, 2016
Rating: 3-1/2 stars
Quick Review: I enjoyed this a lot, but it just wasn't Percy Jackson and I might be a little biased because of that. It really was a good story and I loved the characters (plus a cameo by Annabeth!) but I just didn't love it as much as either Percy Jackson series. I'm way more excited for The Trials of Apollo to come out in May!
Library Audiobooks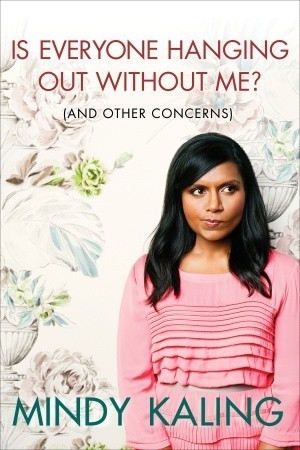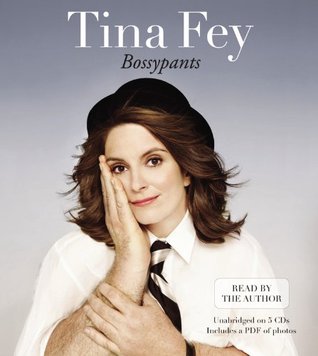 Title:Is Everyone Hanging Out Without Me?
Author: Mindly Kaling
Published: November 1, 2011
Read: January 12, 2016
Rating: 4 stars
Quick Review: First, I was skeptical about audiobooks in general. I had only ever listed to books I had already read as background noise so I wasn't sure if they would keep my attention. Mindy Kaling was a great place to start! She is hilarious and I found myself laughing out loud more than I imagined. It was also great that she narrates the book herself. I can't wait to listen to her second book (which has been at the library waiting for me and I just haven't gotten there yet!).
Title: Bossypants
Author: Tina Fey
Published: April 5, 2011
Read: January 27, 2015
Rating: 3 stars
Quick Review: I can already hear the gasps at my 3 star rating, but hear me out. It was good. No denying that, but for me, it just wasn't the best ever. If she writes another will I listen? Sure. Will I be standing in line at midnight to buy it? Definitely not.
And that's it for my January/February TBR reads.
Are you participating in Bookish Lifestyle's challenge? Or just trying to get through your TBR pile on your own? I'd love to hear what you're up to!
Until next time,
Claire